Modern Goddess Retreat
An Intimate Experience for Mothers & Daughters
Learn more about this intimate experience by clicking on the image above.
For more videos and testimonials click here.
What would it be like to have the relationship of your dreams with your mother and/or daughter?
No matter how good it is, what if it could be better?
Free of unhealthy mother-daughter patterns

Genuine and mutually enriching and respectful relationship

With more freedom to create new ways of relating and loving each other

With your daughter that is free of the patterns that might have affected your own relationship with your mother

Rooted in love, fun, and friendship!
about the retreat
Know · Heal · See · Love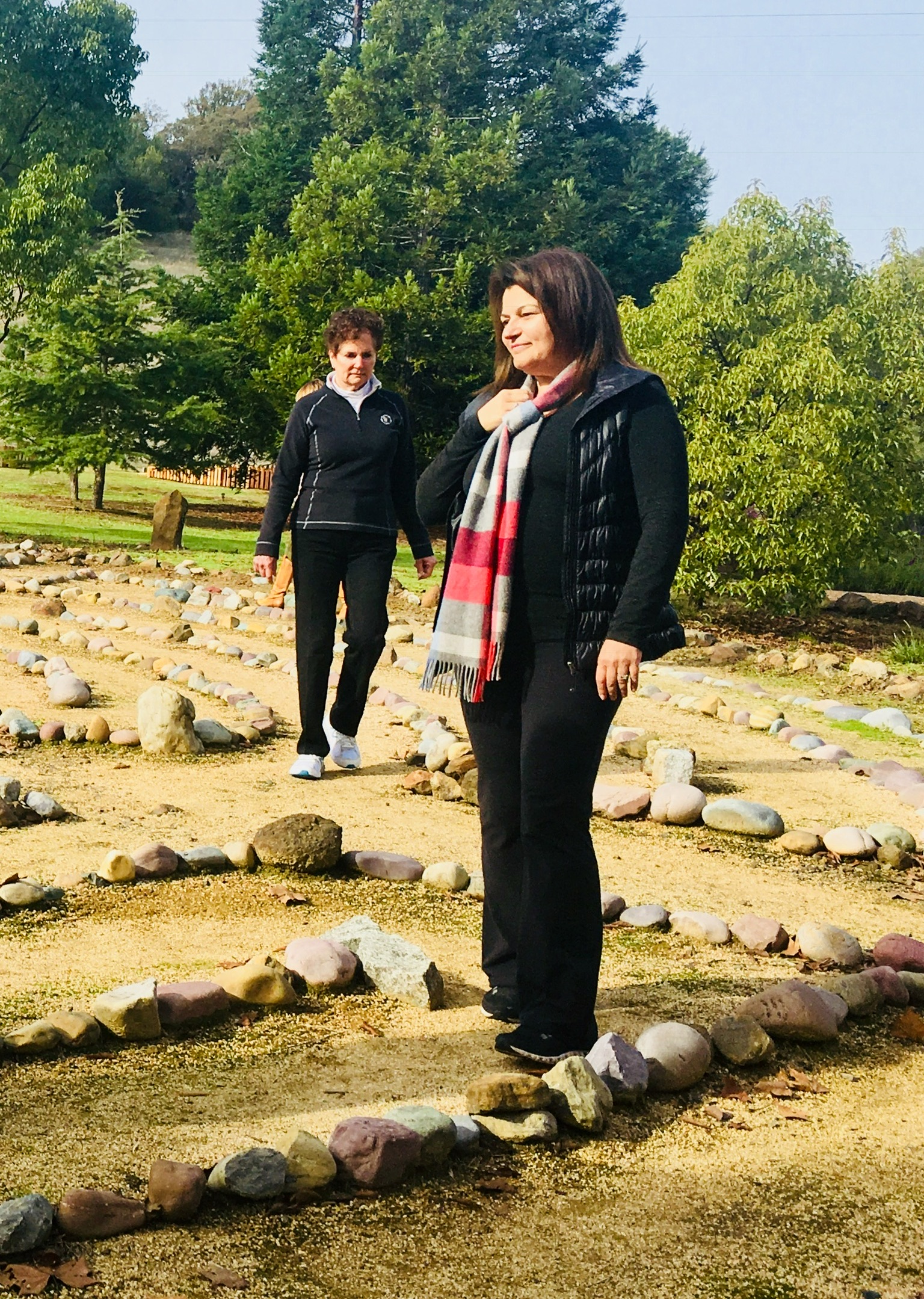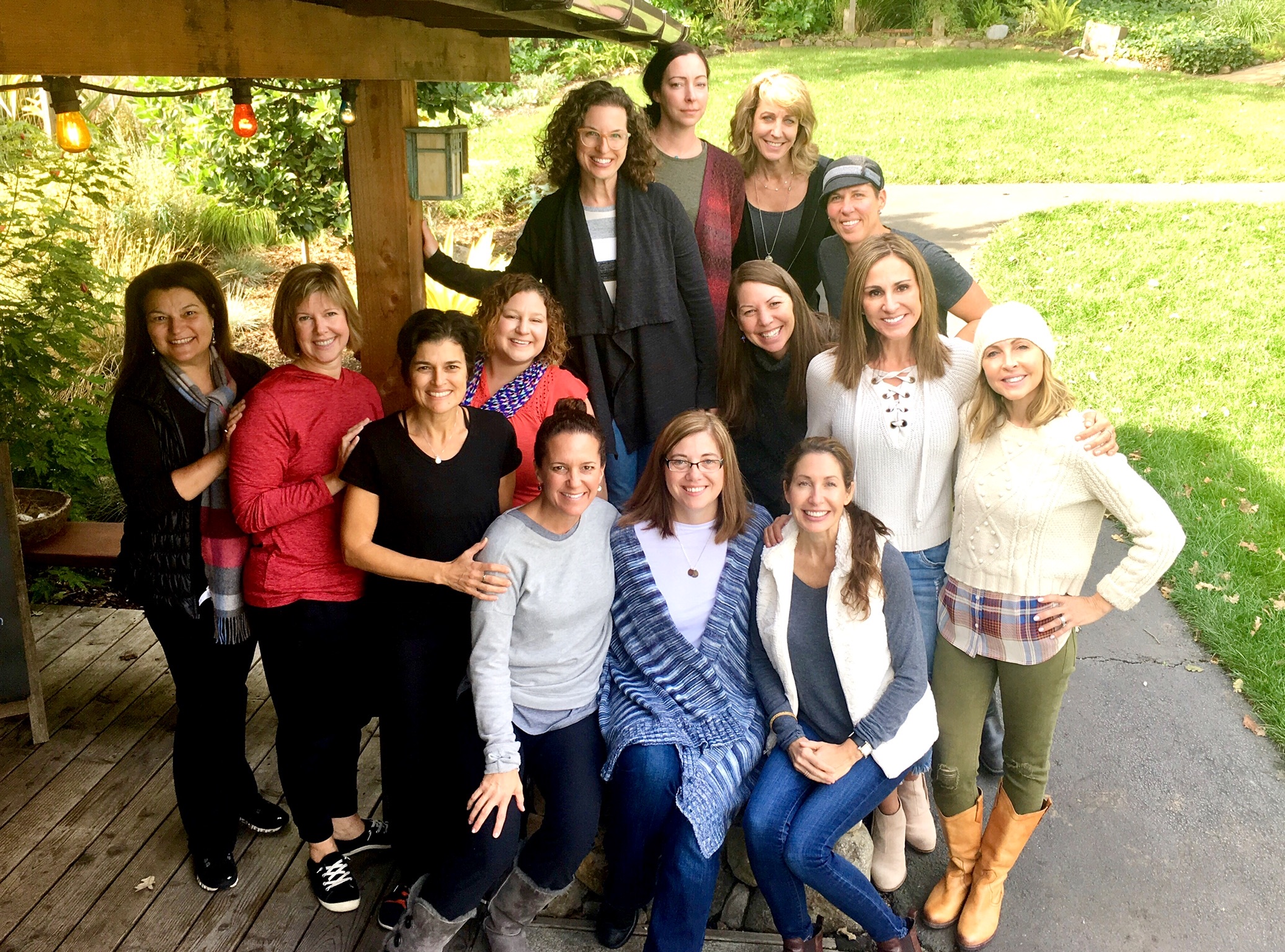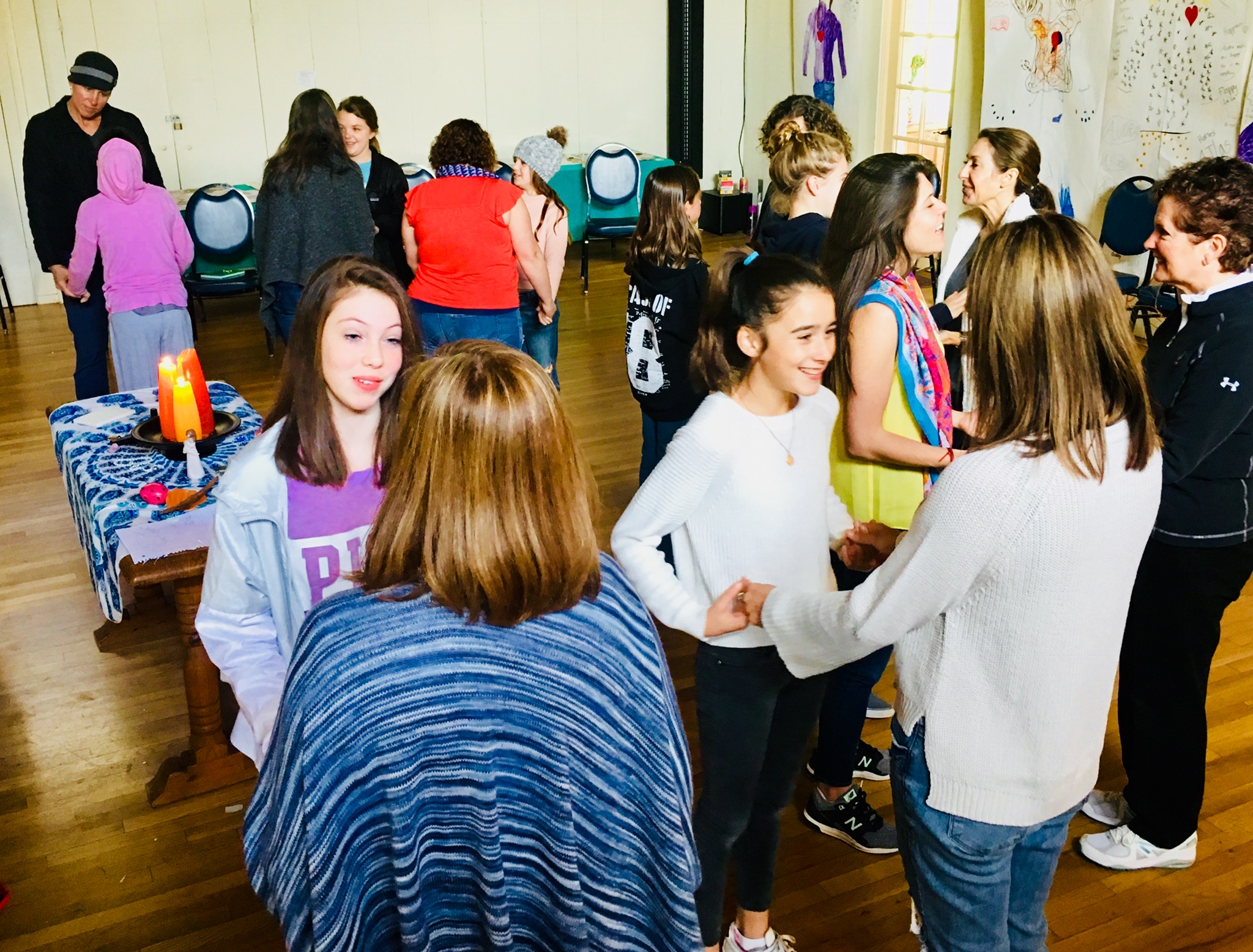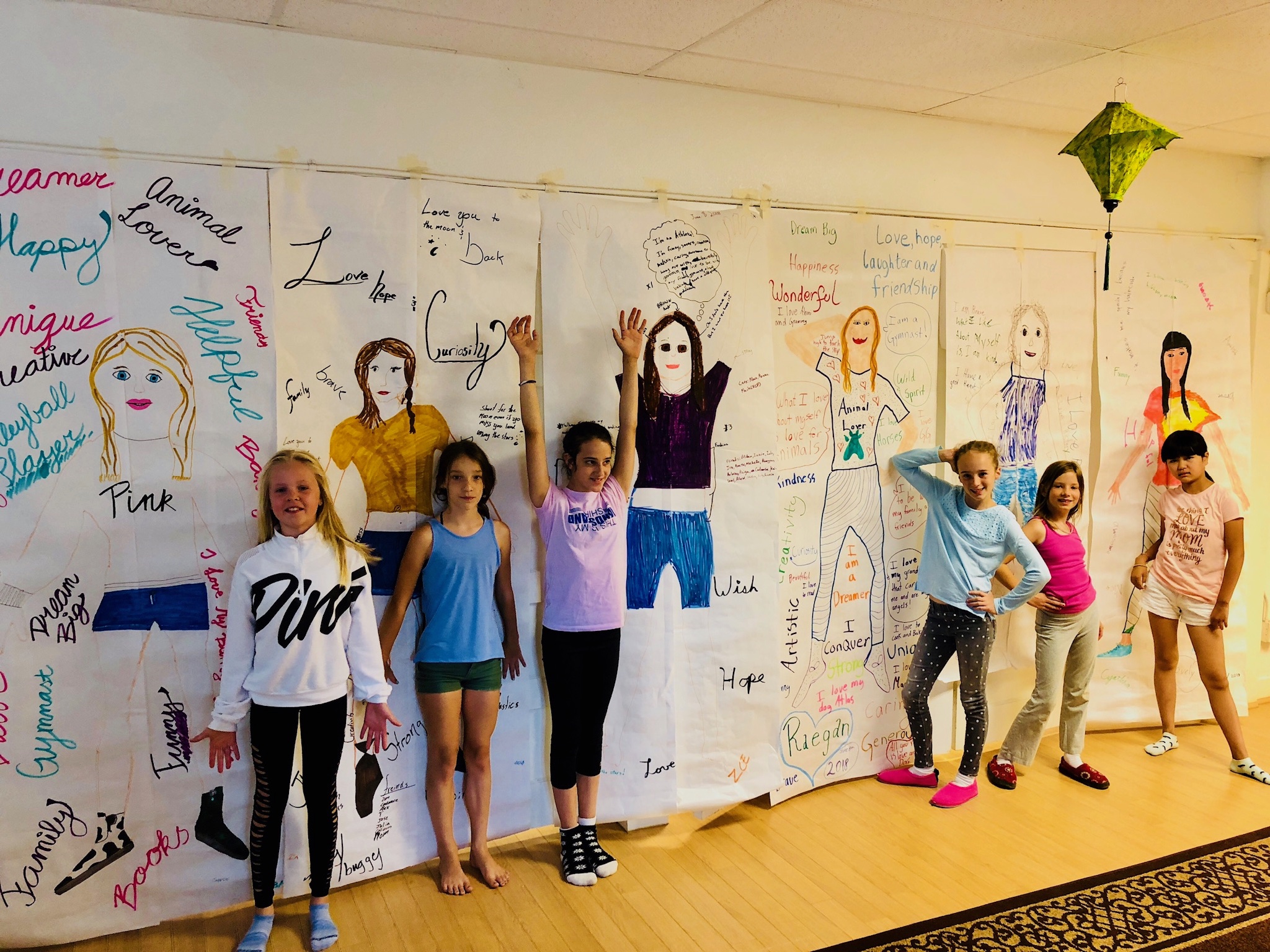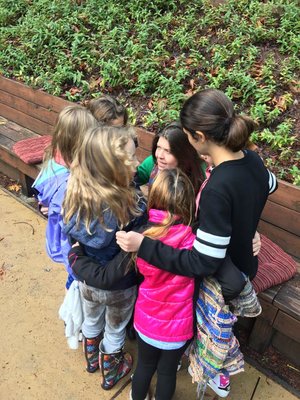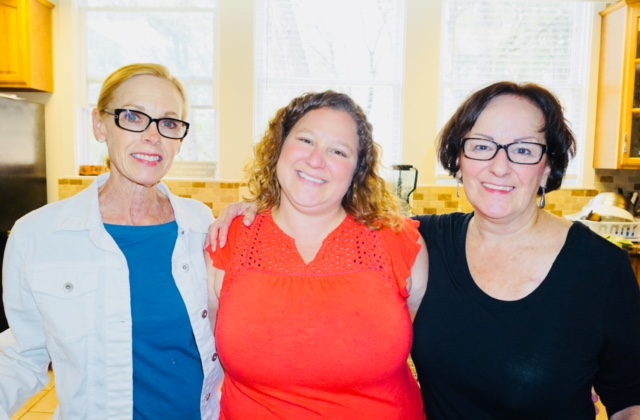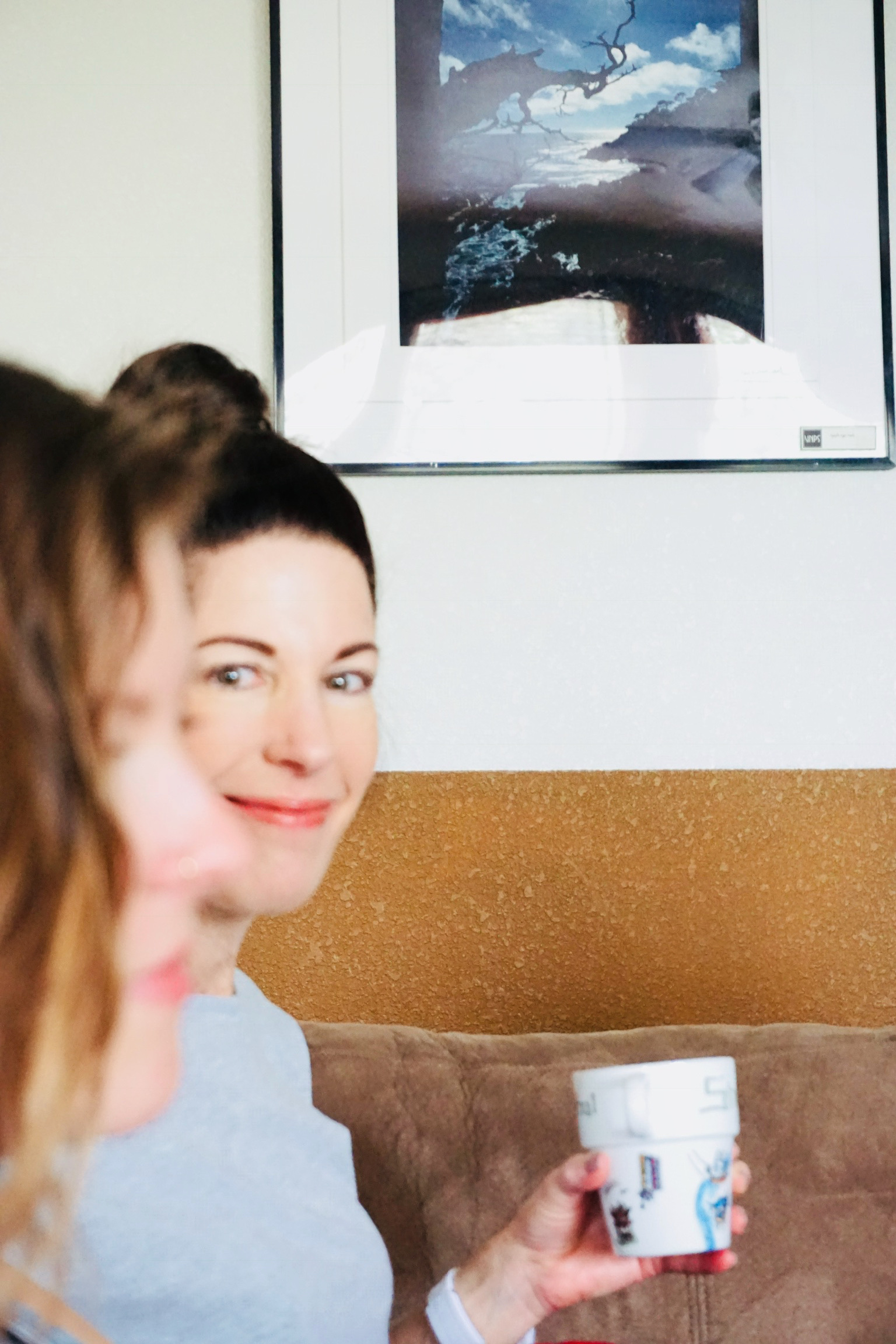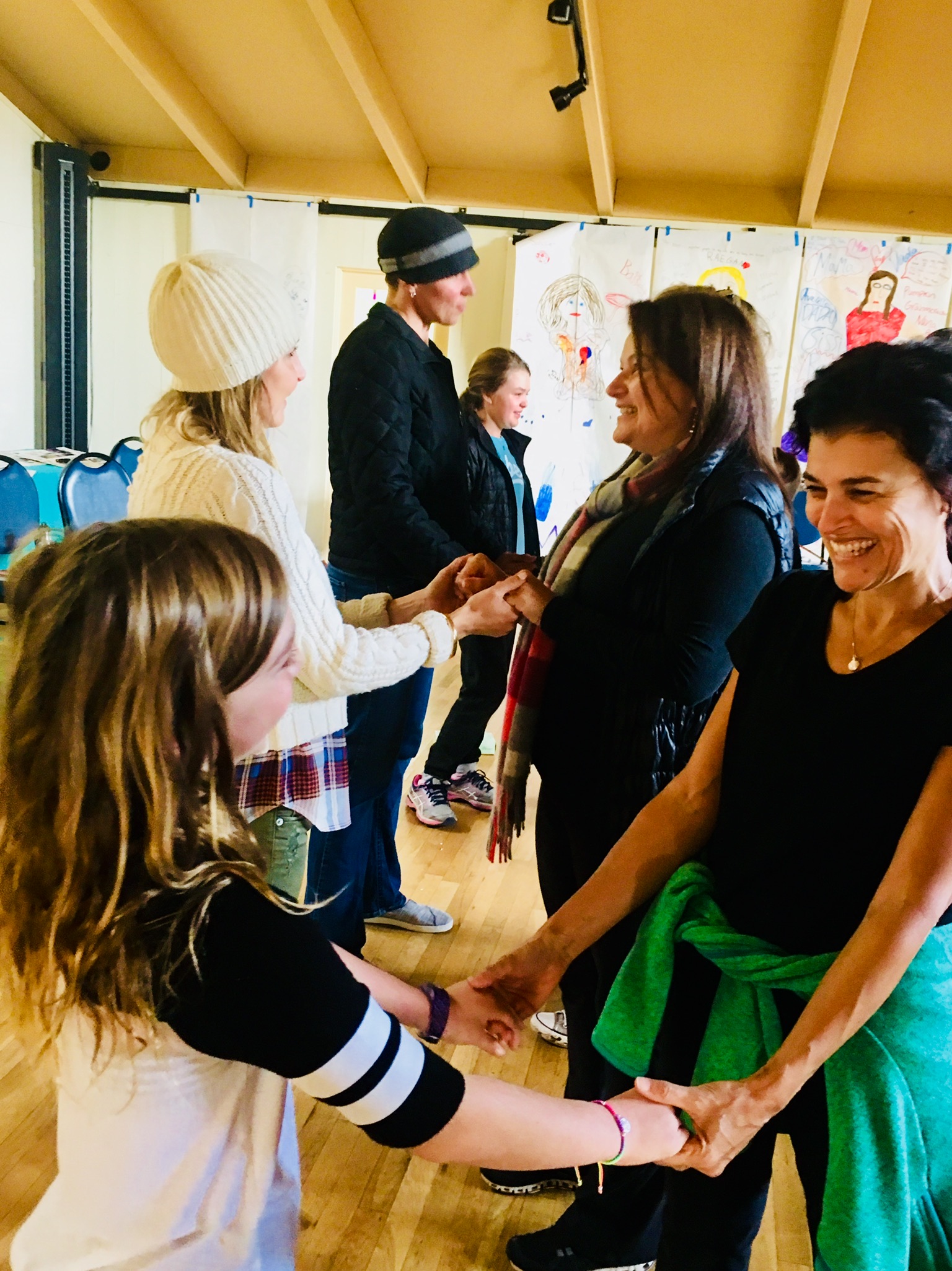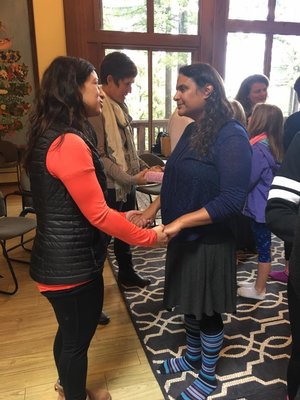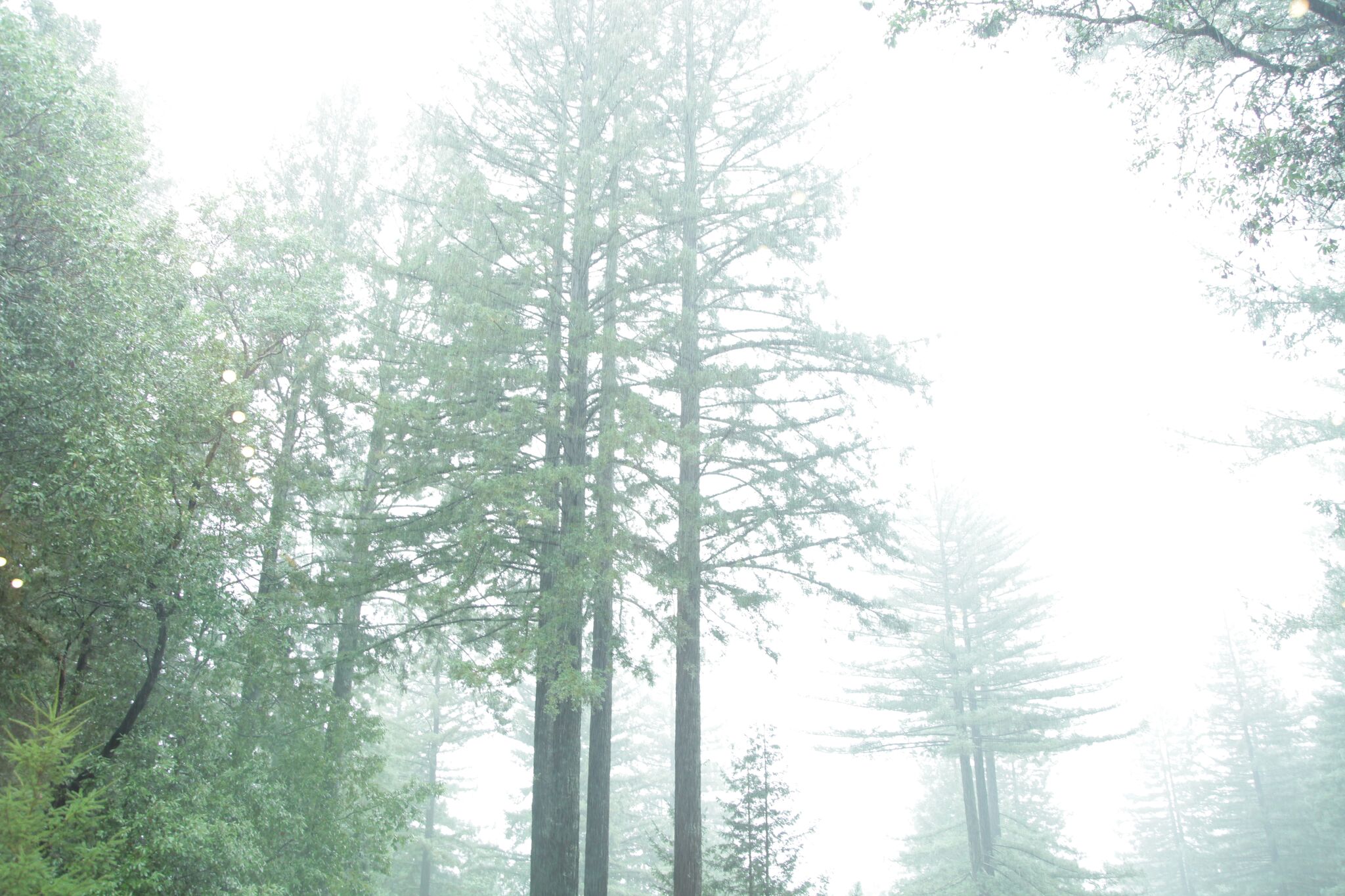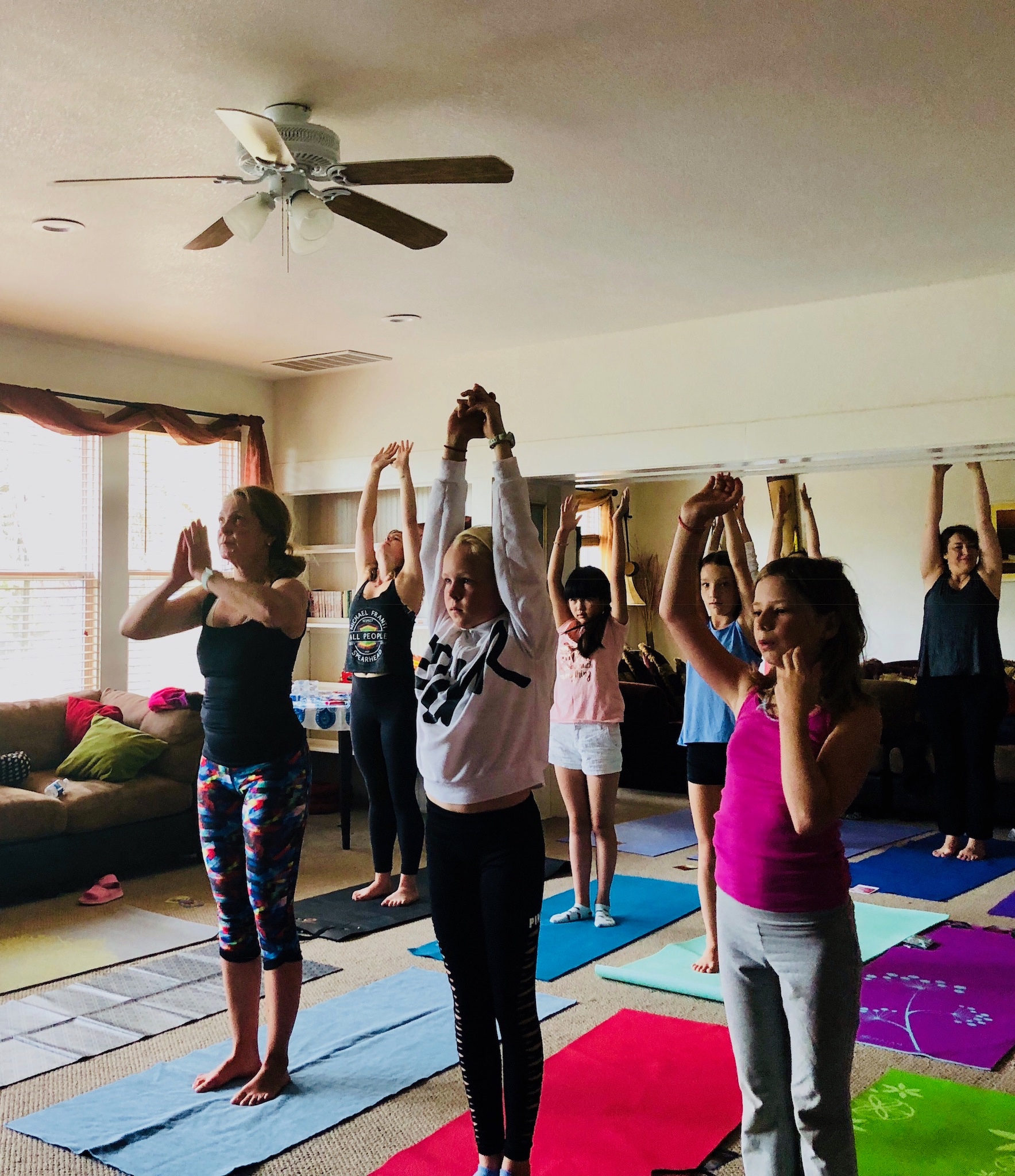 Join a community of daughters and mothers who also desire to have a deeper and more authentic relationship with one another. In a beautiful and sacred location, supported by healthy food, daily yoga, nature, art, and play, mothers and daughters will learn to cultivate more honest and authentic ways of communicating, expressing themselves, and ultimately, deepen their trust for a healthier, more loving bond. Even good relationships will have the opportunity to improve in ways that may not even be clear today.
The journey we'll take will start with KNOW. How well do we know and accept ourselves. How well do our mothers know and accept themselves. If we have daughters, how well do they know and accept themselves. What is our overall understanding of one another—the integral women and young girls that define our family and legacy.
From KNOW we will wander with compassion and grace into HEAL. We all have areas of our lives—relationships and events—that need healing. Healing is an act of courage and forgiveness, freeing us to experience new again.
From HEAL, our eyes will become more open to SEE. See more clearly who we are today, while acknowledging our need to be seen and to see others for who they truly are, free from the patterns and experiences that might have kept us or them hidden or less known. As a result, we have a relationship that is less authentic and safe, or at best, strained.
From SEE, we will end in the place we all desire—LOVE, exploring what it feels to love more freely—unconditionally without fear or expectation. Free to love in ways we were designed to love, starting first with self, moving intentionally to the important women in our lives.
Who should attend
All Ages: Together or By Yourself
Women of all ages are invited to attend with their mothers and/or daughters (age 9 or older) as well as women who want to heal the relationship with their mother or daughter alone (eg., mother or child has passed, is not geographically available or cannot travel, teenager who may not want to come, etc). Individual and group activities have been designed to be equally meaningful to the relationship process and overall experience.
A particularly special part of the retreat is the invitation for daughters as young as 9 years-old to participate. During the retreat, the young girls will have the opportunity to engage in their own meaningful activities and interactions, both together and with their moms. Full consideration of their tender development age and emotional safety will be ensured. The result will be a life experience they will never forget!
what will you leave with
Growth in Your Journey
Literature defines Goddess as a "woman who is greatly loved or admired." Mothers and daughters are often the most greatly loved women in our lives. With great love, there can also be suffering and sadness.
During the retreat, we will reflect on and learn to honor both by inviting each mother & daughter, either attending together or alone, to:
Identify, understand and break free from mothering patterns that may be negatively affecting their relationship.

Create new, deeper, lighter, and healthier ways of relating and interacting that honor both mother and daughter, no matter their phase of life.

Know, see and appreciate the legacy of mother-daughter relationships in your family and life.

Embrace your feminine and motherly qualities with more choice and appreciation for self and one another.

Heal unresolved or confusing hurt with tools and practices they can use for a lifetime.

Love and bond with each other in new, more authentic and playful ways!
Learn more by visiting the following pages: